Remove septic smells at their source and keep your septic system healthy! This powerful natural formulation will increase the number of beneficial microorganisms in your septic tank and rebalance your system for natural digestion. It's proven to:
Eliminate foul smells
Stop sludge build up
Prevent unhealthy leakage
Simply flush down the toilet. Apply 500ml container for house septic system. For chronic problems reapply after a second 500ml 2 weeks later. Commerial quantities available for treating septic tanks at campgrounds, public toilets and treatment ponds. 
Maintenance Program – Apply a 500ml container every 6 – 12 months. Apply more frequently if you have smell or sludge build up. 
Go to the ONLINE SHOP to purchase.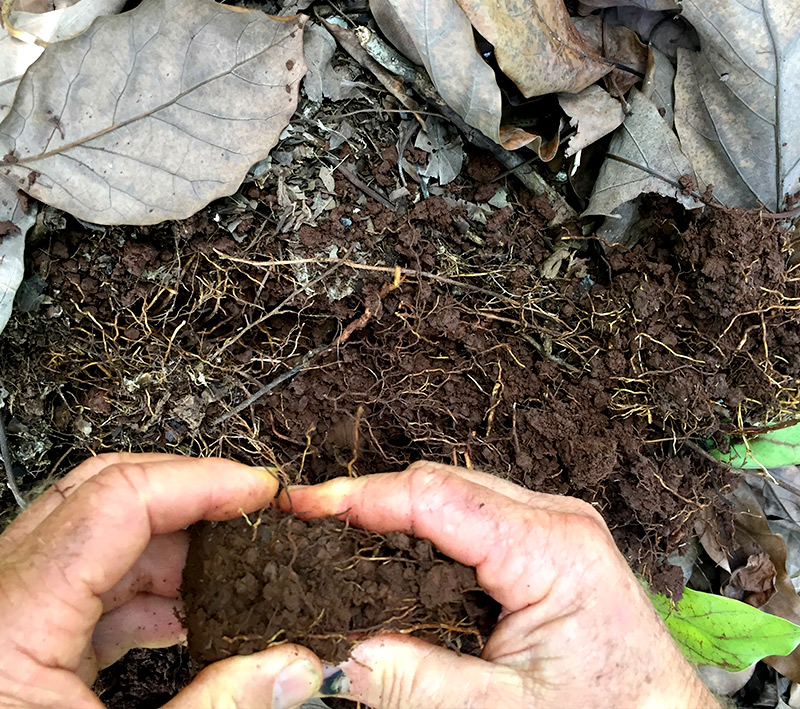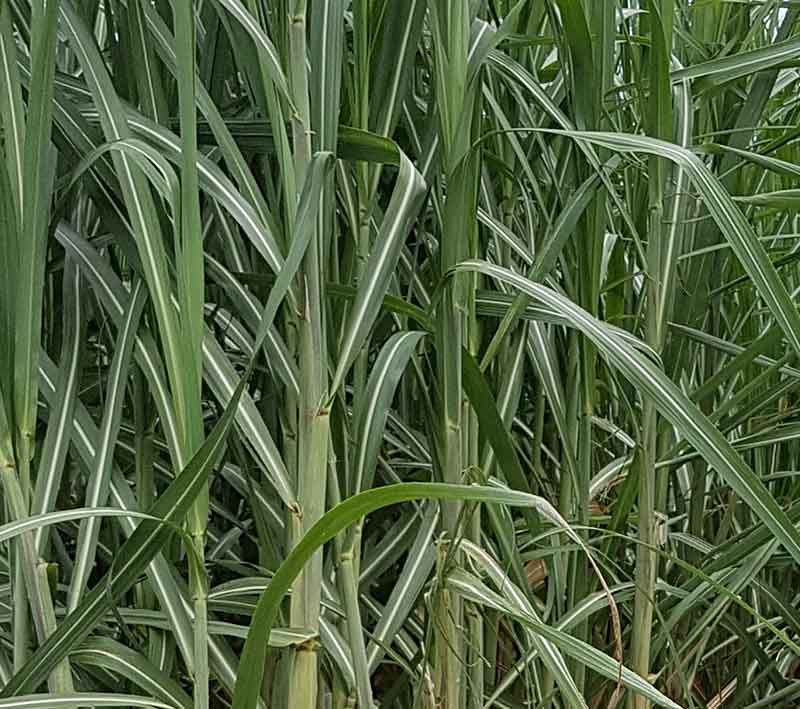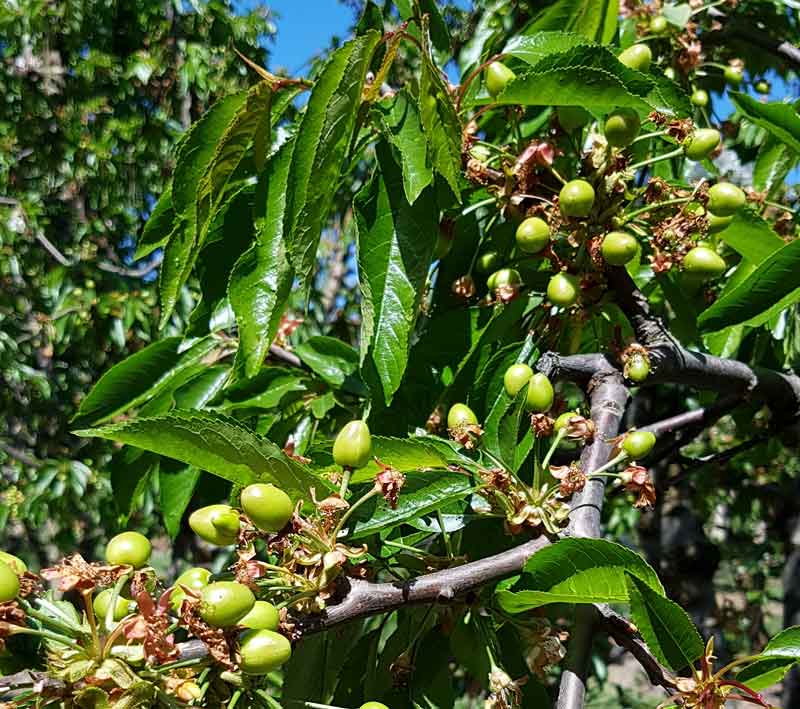 Advanced Microbial Technology